In the Polish village KONYAKI live-known all over Poland lace makers who have mastered the technique of knitting quite unusual for their products - sexy lace thong panties. Previously needlewoman knitted lace shawls, tablecloths and napkins, but very quickly realized that the string is not only faster tally, but also bring a lot more revenue. bring to your attention some of the models of knitted shorts:
"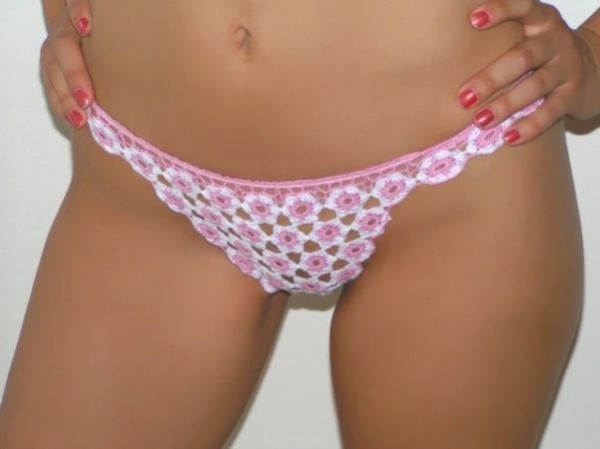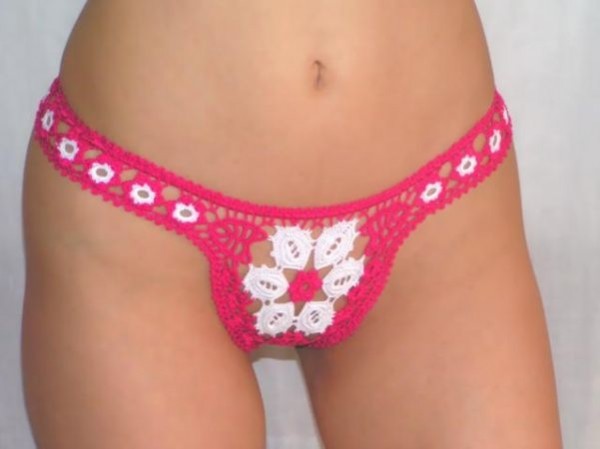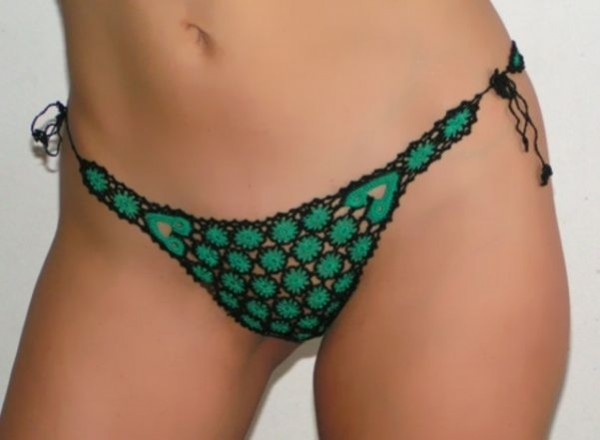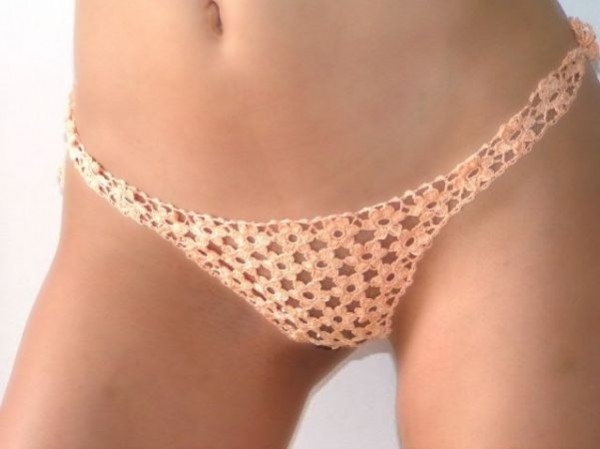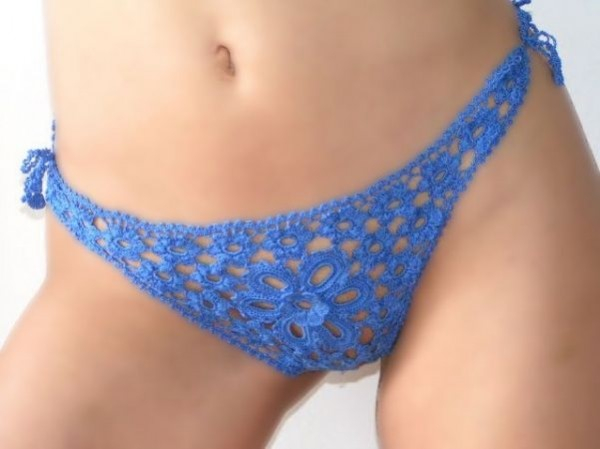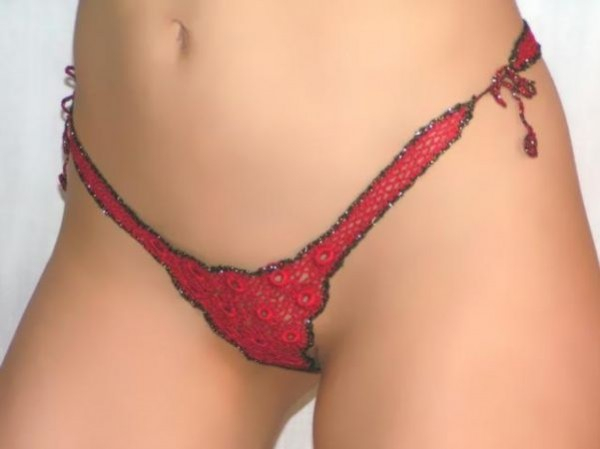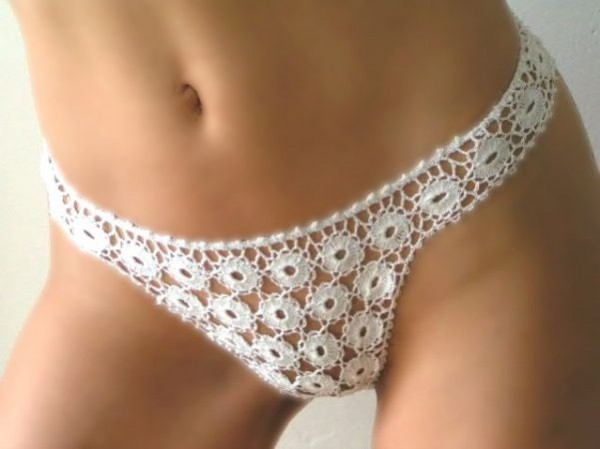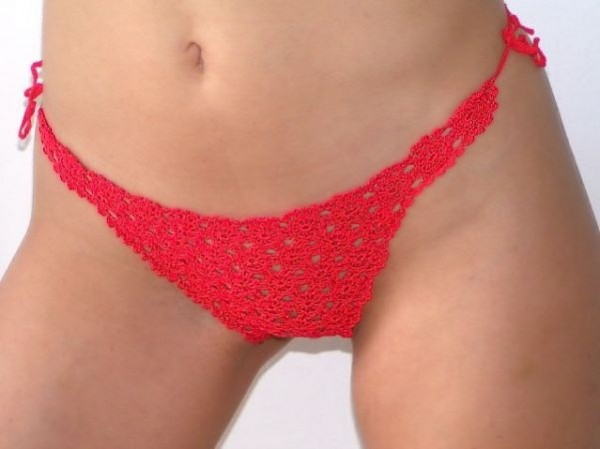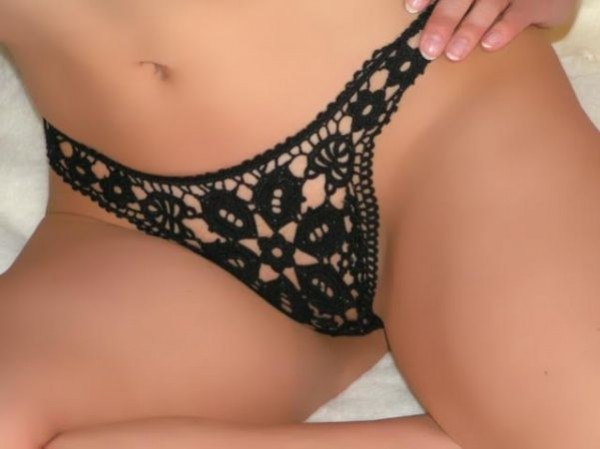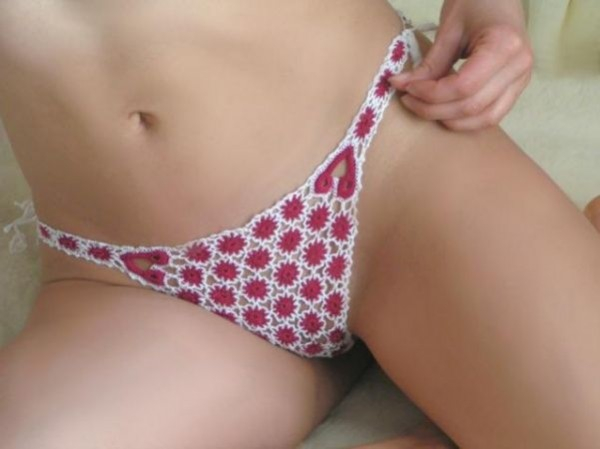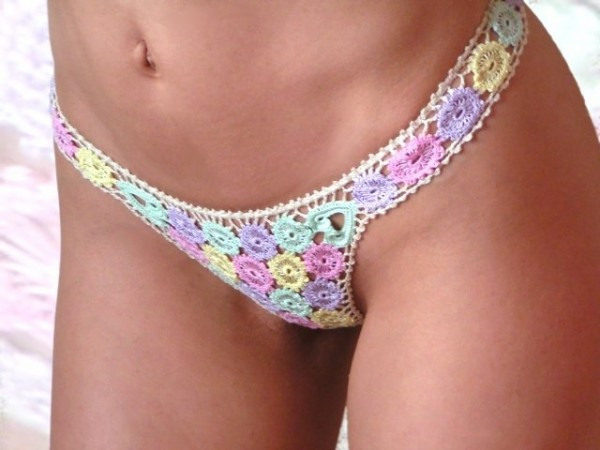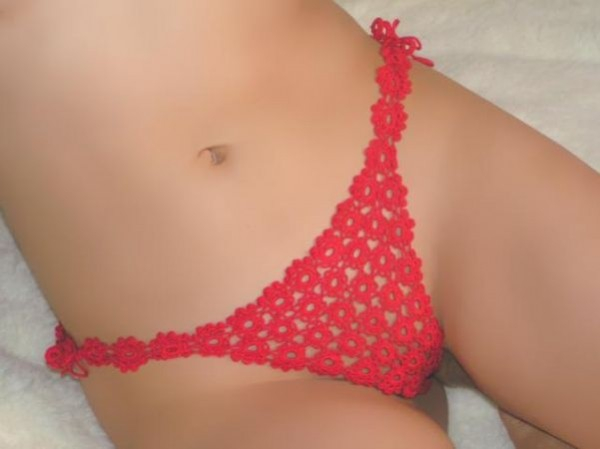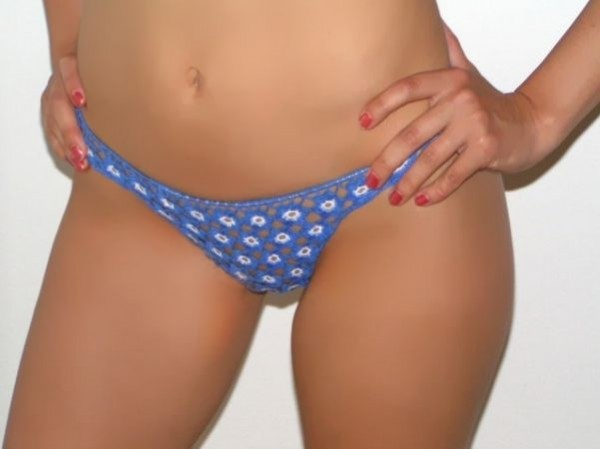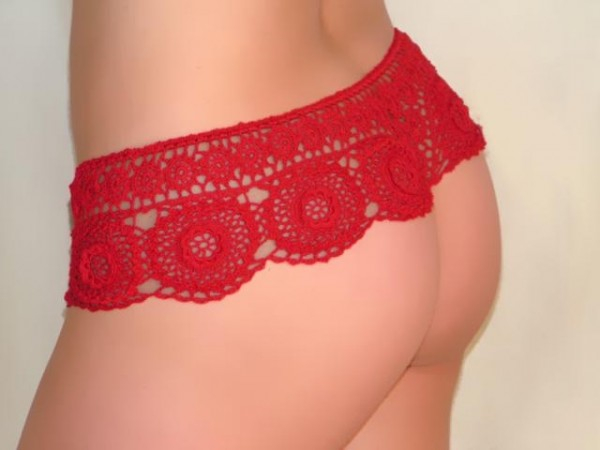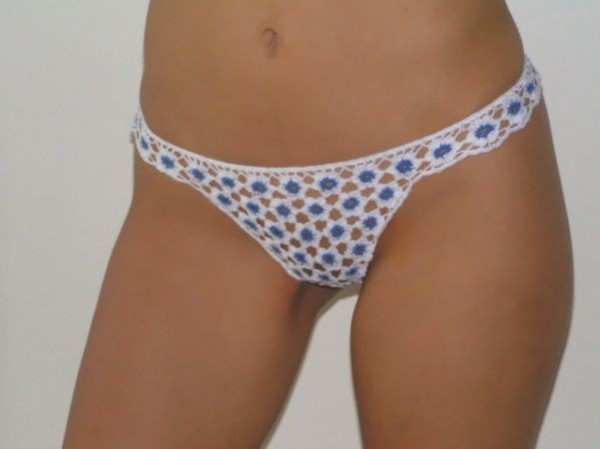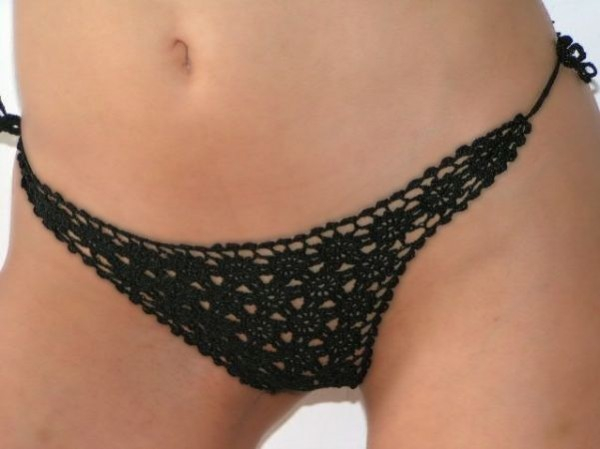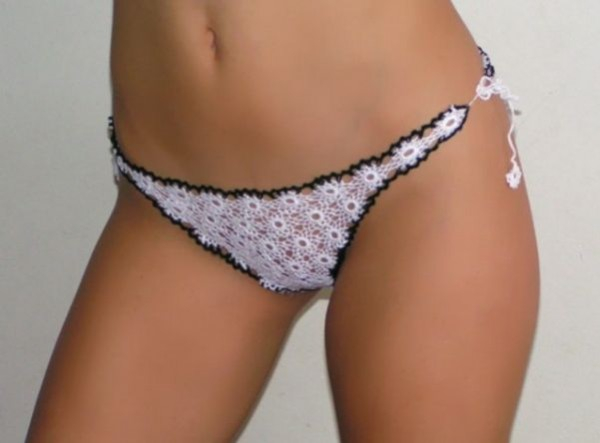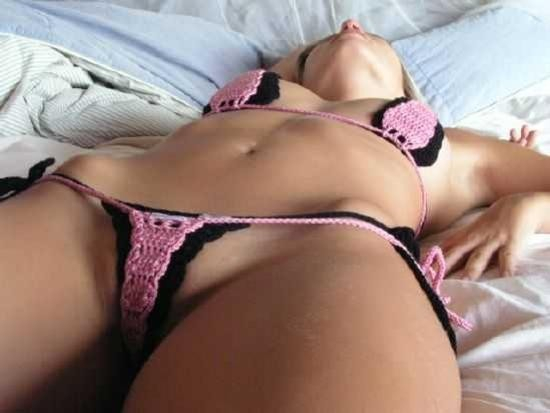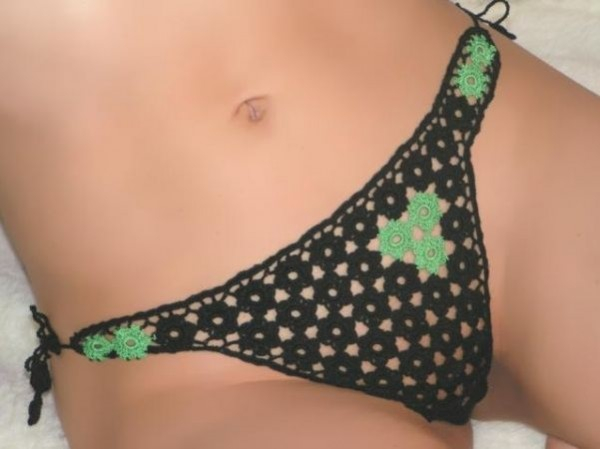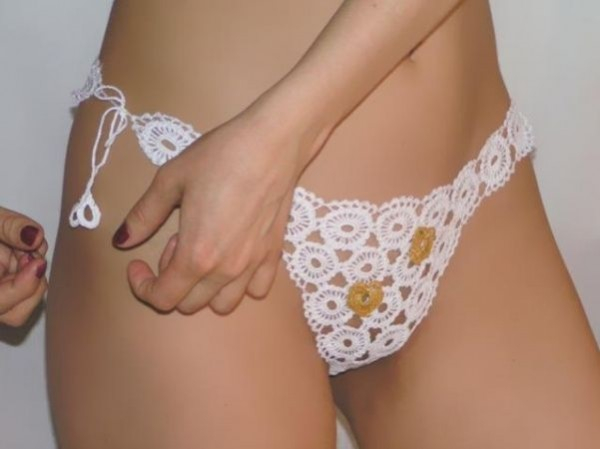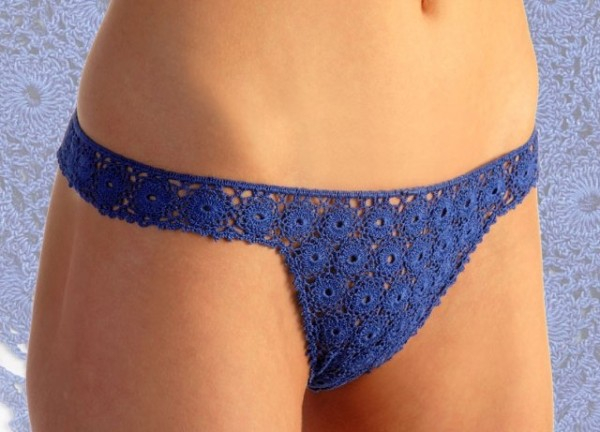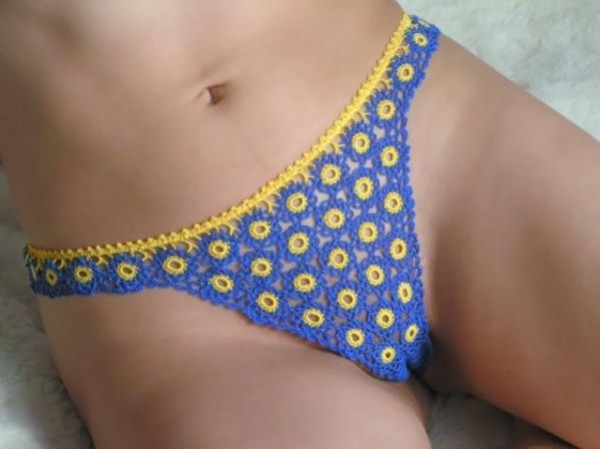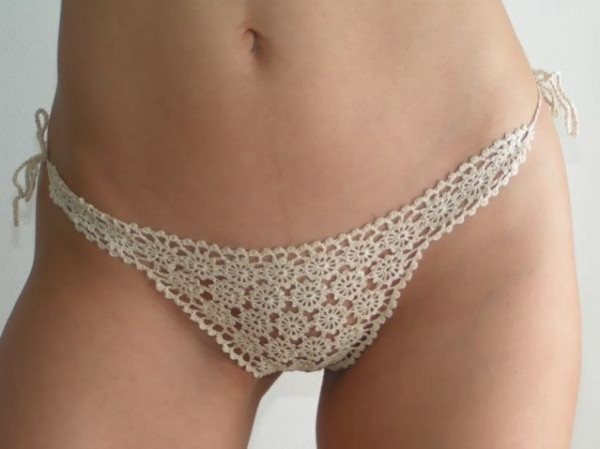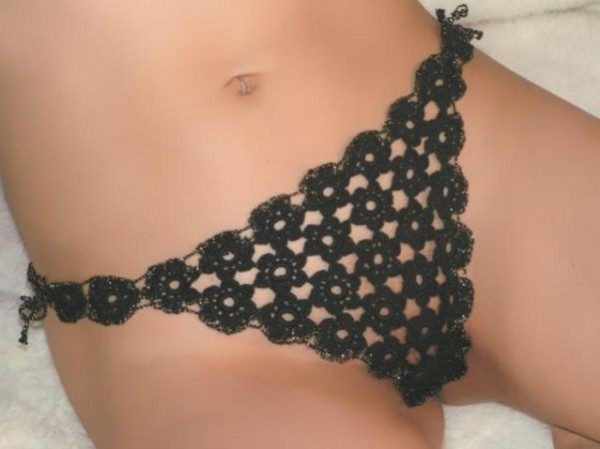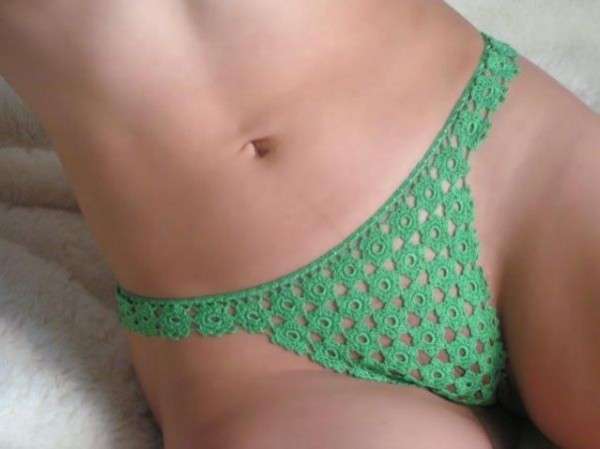 Lise Charmel ... This phrase sounds magical music for those who appreciate the refined comfort and sophisticated chic.
When you sit down on top of the world of fashion in the distant fifties, the company «Lise Charmel» became a significant figure in the world of lingerie "haute couture".
And all this thanks to the love and talent. The birth of the brand - a real modern fairy tale and her name is forever linked with the word "love", which causes men to perform miracles. Wanting to show their feelings, the founder of the brand called the name of his beloved, and added to it the word "charm" - "charm", and so there was «Lise Charmel».